A plugiun is a kind of Joomla! extension. Plugins provide functions which are associated with trigger events. Joomla provides a set of core plugin events, but any extensions can fire (custom) events. When a particular event occurs, all functions of the type associated with the event are executed in sequence. This is a powerful way of extending the functionality of the Joomla! Platform. It also offers extension developers a way to allow other extensions to respond to their actions, making extensions extensible.
Installing a Joomla Plugin
 In every step see pictures below for easier instuctions
Step 1: Seach for free joomla plugin to be downloaded or click this link: http://www.joomshaper.com/tag/plugin

Step 2: Choose plugin you want and click download. See picture below

Step 3: Click download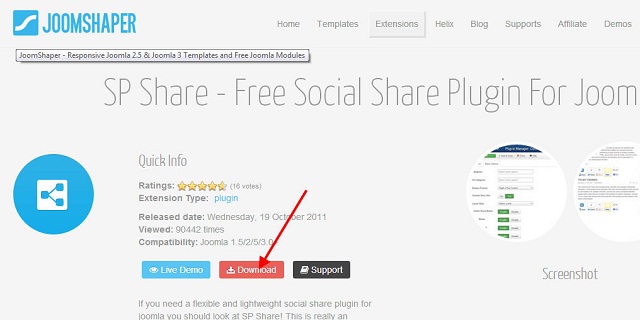 Choose a version you want to download

Step 4: You can check if it is already downloaded on your downloads folder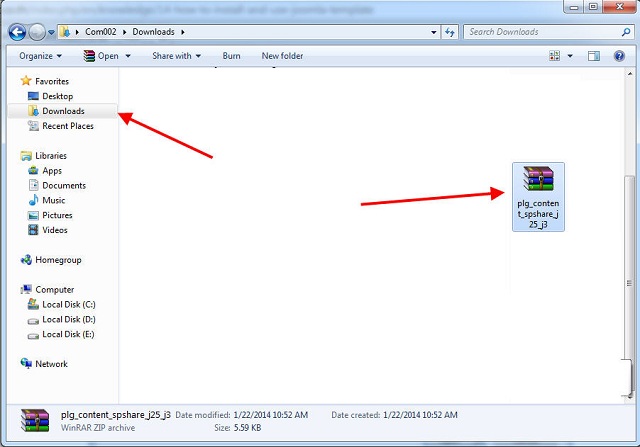 So, the template has already been downloaded. Let's proceed on how to use it.
Step 5: Open your Joomla Administrator

Step 6: Go to your Extensions and click Extension Manager

Step 7: Choose the downloaded file to the Extension package file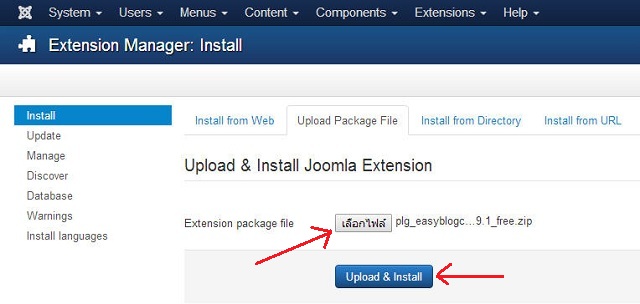 After Clicking the Upload & Install. A message will show like the below below

Step 8: To use the template. Go to the "Extensions" and click "Plugin Manager"
       
Step 9: We are looking for in the list name similar to the name of your plugin as the plugin name and the name in the list of installed plugins may be different. Once you've found your set just plugin, put against his name, check mark and click on the button Enable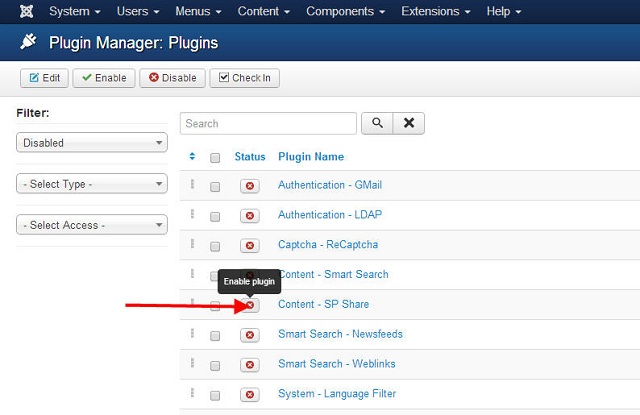 Right after you click enable, you will see a success message

Step 10: Set your new plugin, Click the name of the plugin

Step 11: Set the plugin on where do you want to be placed. for my example, i'll place my new plugin in content area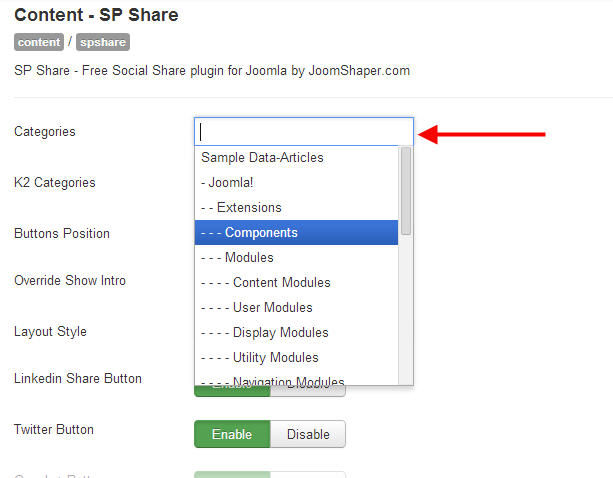 Click Save & Close

         After Clicking save you will see a successful message

Step 12: Go to your joomla index page. for example http://localhost/joomla/index.php
Step 13: Locate on the page where you placed your plugin click and you will see your plugin. On my example i place it under the Content Component: See picture below for clearer instruction