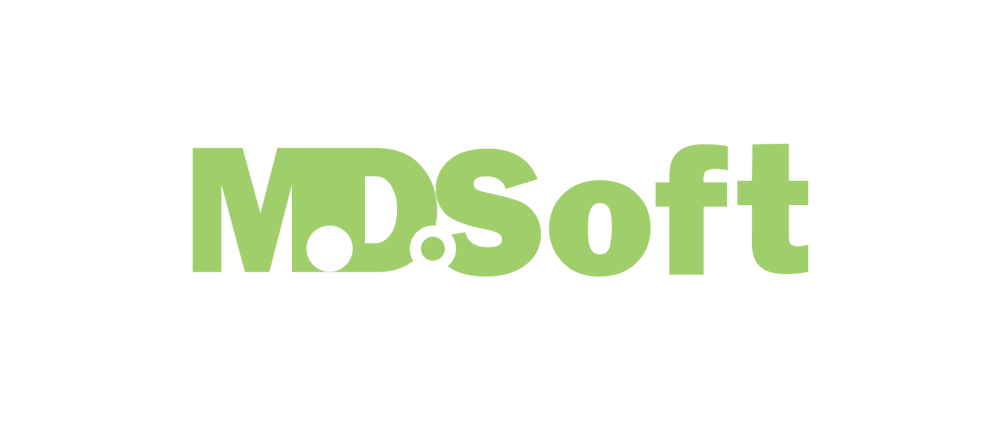 M.D.Soft Co.,Ltd.


M.D.Soft Co.,Ltd.The company was incorporated in February 2013.
Managed by experienced executives and professionals. Is a service provider
Website development, CRM systems, ERP systems, corporate management, E-Commerce services.Solutions Domain Name Service Web Hosting, Training Services and Tutorials To cover all the needs of business on the internet.


---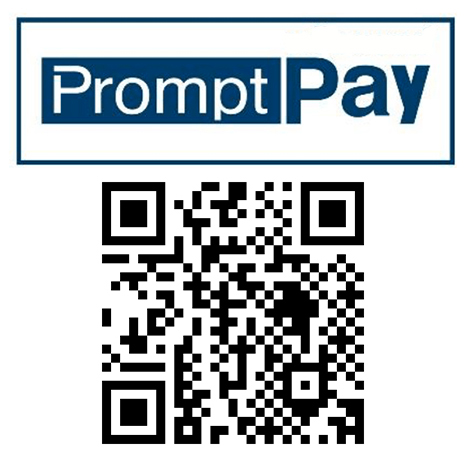 History of the M.D.Soft Co.,Ltd.


First set 6 February : 1,000,000.00 bath
Increased capital 23 June 2014 : 2,000,000.00 bath

Total revenue value of customers using the company's system : 6,491,321,468 bath