Install Joomla Template
  Follow instructions and arrow below
       Step 1: Search for free joomla template to be downloaded or click this link http://www.joomla24.com/  .See picture below for the example

      Step 2: Choose joomla template that you may want to download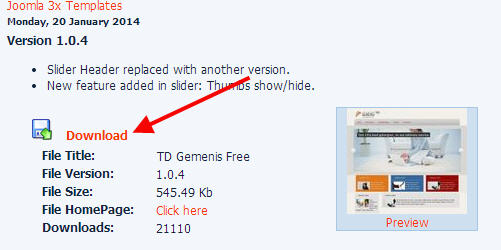 Step 3: The page may redirected to other page to proceed in downloading. Click "download" again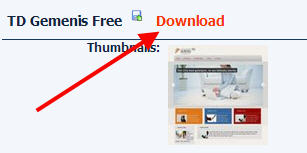 Step 4: You should check the box to agree on terms and agreement before clicking the download

               The page will be redirected to final page of downloading: See pictures below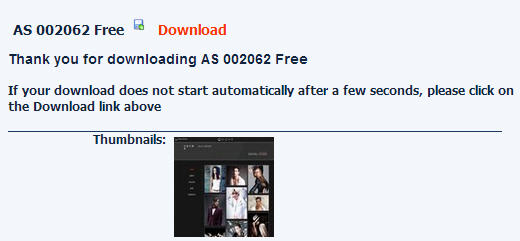 Step 5: You can check if it is already downloaded in your downloads folder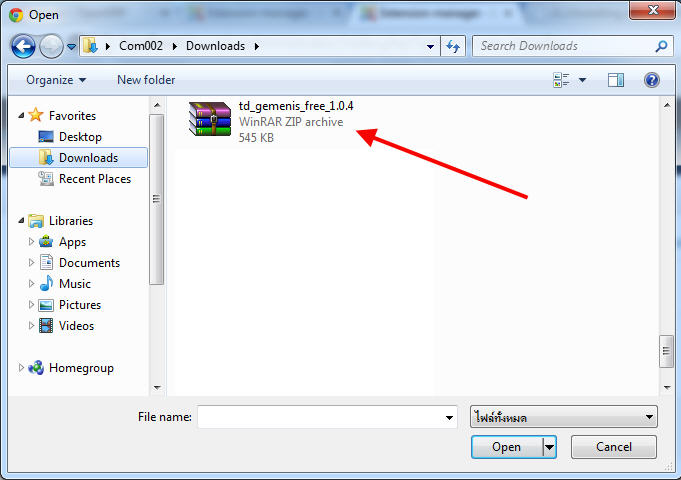 So, the template has already been downloaded.. Let's proceed on how to use it.
        Step 6: Open your localhost administrator: example http://localhost/joomla/administrator/index.php
                   Then, Go to the Extensions and click Extension Manager

        Step 7: 1. In Install, Click Upload Package File on the right corner
               7: 2. Click Extension package file and locate the downloaded template
               7: 3. Click Upload & Install.. See picture below for the directions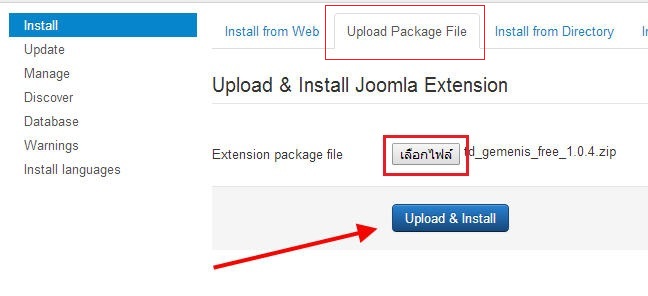 If the package contains no errors you are done and get a success message like the one below

           Step 8: To verify if the installation succeeds. (1). Go to "Manage"  (2). Filter: "template" and (3) Check if the template is there
             Step 9: To use the template. Go to the "Extensions" and click "Template Manager"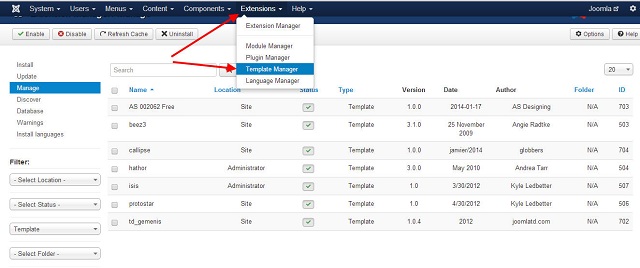 Step 10: In the Default column, Click the star of your template if you want to choose it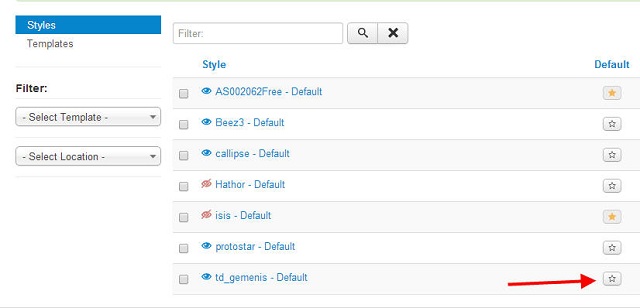 On the left top corner a success message will show like one below

          Step 11: To check if the template you choose as default works, type your localhost added by the name of your joomla folder and add ?tp=1 like this http://localhost/joomla/?tp